The International Green Energy Development Conference was held in Yangzhong on the 16th, and the China Economic Information Service released the "2016-2017 Annual Report on Global Green Energy Application Development". The annual report pointed out that in the past ten years, with technological innovation and market expansion, the application cost of photovoltaic modules has dropped by 90%, and the cost of wind power generation has continued to decrease. Thanks to the overall competitiveness of the industry, Jiangsu has 15 listed companies in the wind power and photovoltaic fields, ranking first in the country.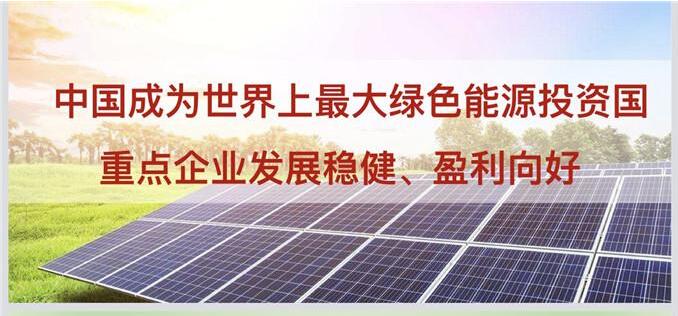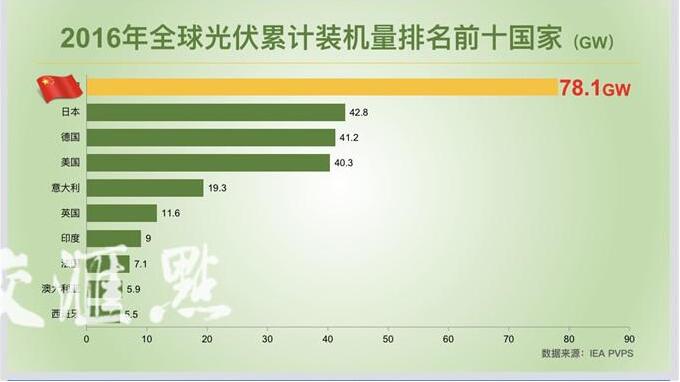 Ten years ago, the price of photovoltaic cell modules was US$5/W, but it has now fallen to US$0.5/W. Among the domestic "leader" projects, the winning bidding price of photovoltaic power plants continues to hit a record low, with the bid price falling to 0.5-0.6 yuan/kWh, and the lowest is 0.45 yuan/kWh, which is getting closer and closer to the "parity price".
Jiangsu encourages the acceleration of large-scale applications of photovoltaics and wind power, and distributed power generation such as rooftop photovoltaics and agricultural photovoltaics to meet the growing energy demand and optimize the energy consumption structure. In the first half of this year, the province added 3.72 million kilowatts of renewable energy power generation capacity, accounting for 71% of the province's new increase. At present, the province's cumulative grid-connected renewable energy power generation capacity has reached 17.18 million kilowatts, accounting for 16% of the province's total power generation capacity, achieving timely grid connection and full consumption. According to the plan, Jiangsu's wind power and photovoltaic power generation will both exceed 10 million kilowatts in 2020, and clean, efficient, low-carbon and high-quality energy will become the main energy increase.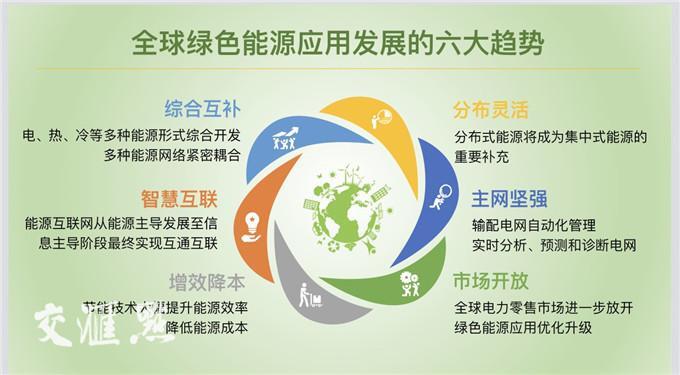 Up to now, the state has approved 5 green energy demonstration counties, 7 new energy demonstration cities (demonstration areas), 4 distributed photovoltaic power generation application demonstration areas, 1 new energy town, and 1 new energy microgrid demonstration project in Jiangsu. , Yangzhong was successfully selected as a national high-proportion new energy demonstration city, and the total number of pilot demonstrations ranked top in the country. At present, Yangzhong has more than 50 new energy companies and more than 2,000 distributed photovoltaic power stations, realizing full coverage of rooftop photovoltaic power generation in industrial plants, public institutions, and demonstration communities, making it a veritable "green energy island".